Ben has been practicing since 2014 in both Oregon and California. He is licensed in both California and Oregon.
Ben is a proud member of the Consumer Attorneys of California, which is dedicated to protecting the rights of injured consumers throughout the state.
Ben graduated from Brigham Young University in Art History and then received his law degree from the University of San Francisco. His past community service includes serving with the Eviction Defense Collaborative, the Family Law Facilitator's Office in San Mateo County Superior Court, and the Boy Scouts of America. Ben is fluent in both English and Spanish.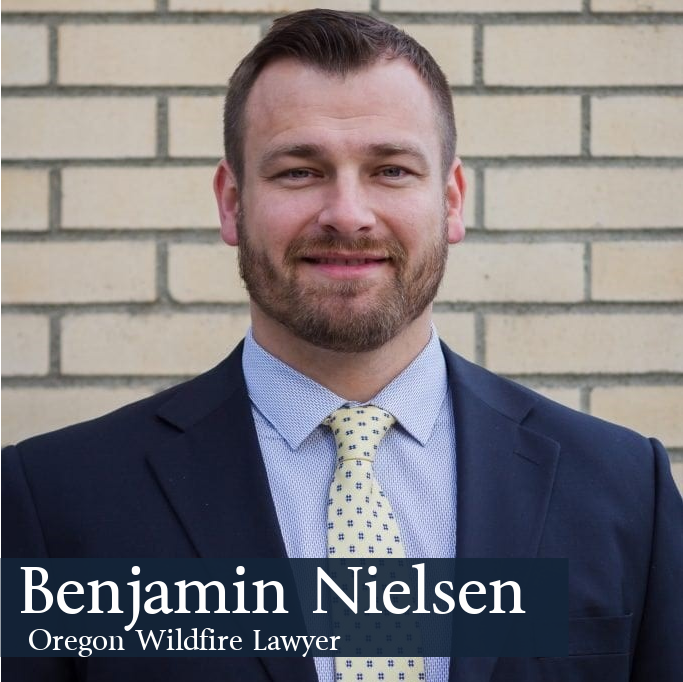 Helping You
Our wildfire legal team is actively looking and reviewing each and every one of the wildfires burning Oregon homes and businesses. We are ready to help victims secure the compensation they are entitled to so that they can focus on rebuilding their lives and businesses.
Contact us today for a free consultation. When you call there is no obligation and you do not pay until we win.
A Team Ready to Help You
Our experienced legal team stands ready to tell your individual story.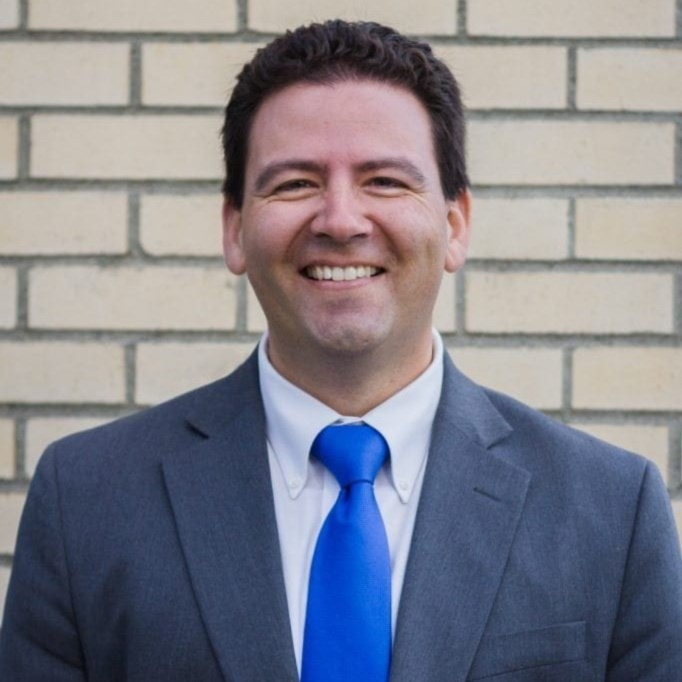 Damian Idiart
Oregon Wildfire Lawyer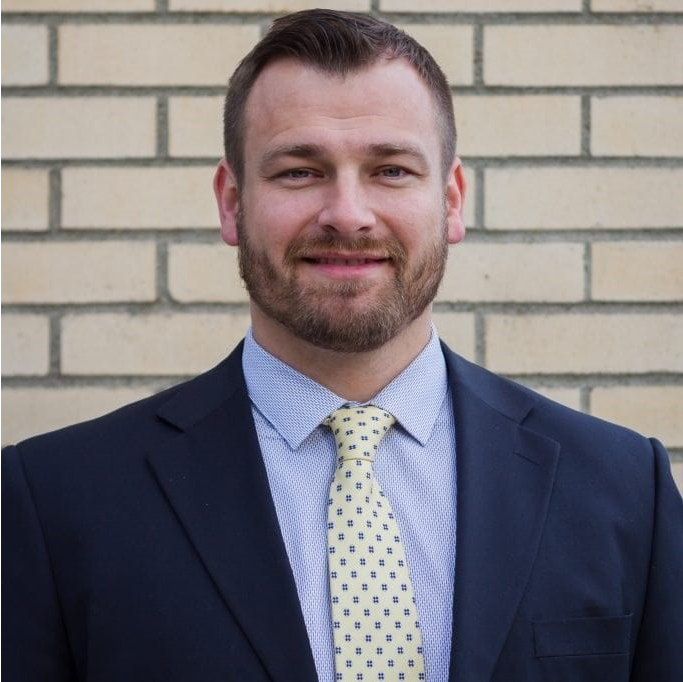 Ben Nielsen
Oregon Wildfire Lawyer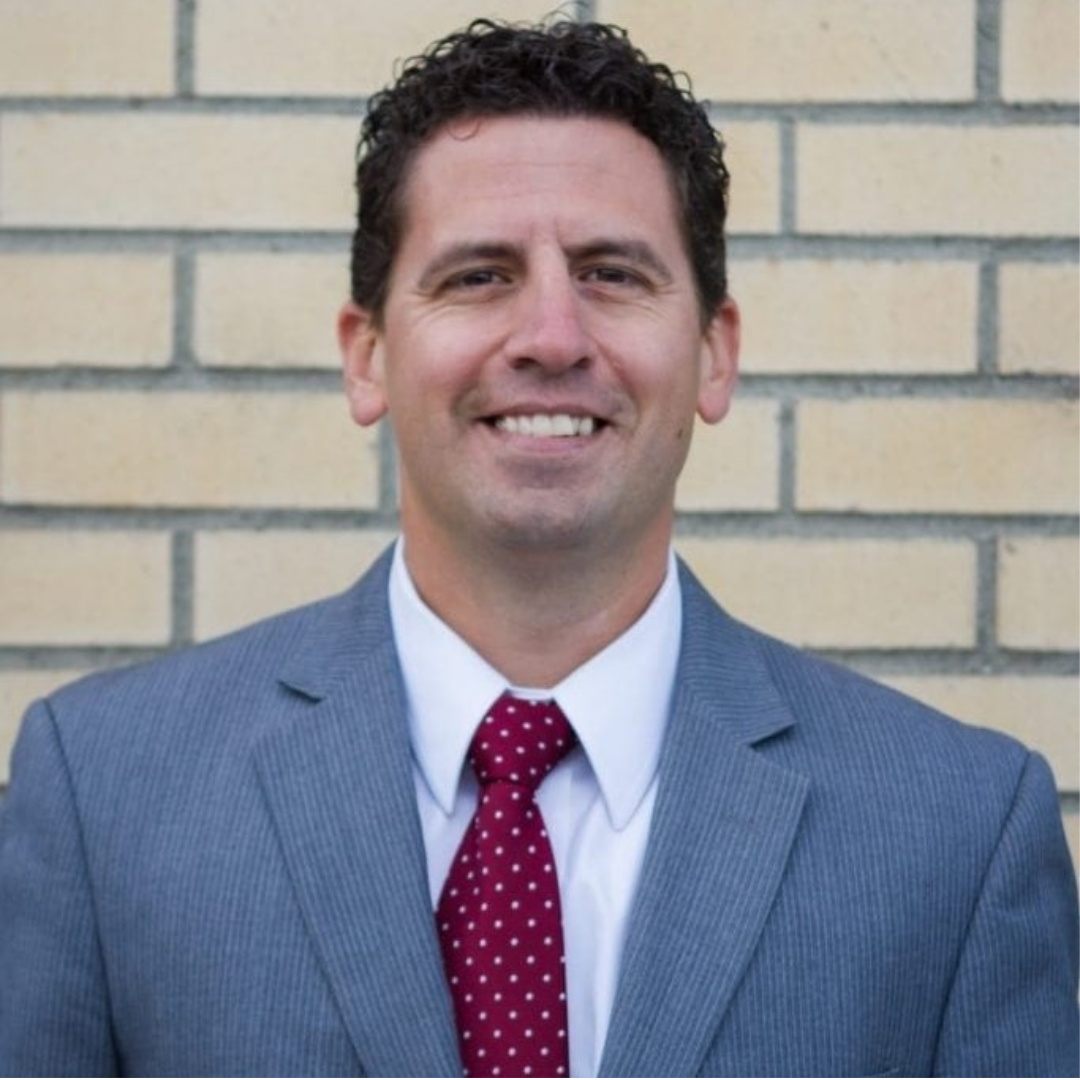 Justin Idiart
Oregon Wildfire Lawyer
Free Case Evaluation
Fill out the form below to receive a free and confidential consultation.
121 SW Salmon St., 11th Floor Portland, Oregon 97204
Our Promise to You
Our experienced Oregon legal team will ensure that you revive honest care, clear advice, and a smart approach in getting the compensation you deserve.
121 SW Salmon St., 11th Floor Portland, OR 97204
770 S. Front Street Ste. 200 Central Point, OR 97502
Our Promise
As an Oregon-based firm who has been in Oregon for 20 years, we remain dedicated to helping Oregegonians rebuild their life following these devastating wildfires. 
We'll ensure that you receive honest care, clear advice, and a smart approach in getting the help you deserve.  
Disclaimer
This site contains general information that may not be up to date and does not constitute any client-attorney relationship. It is not intended to provide legal advice.
For legal advice, you will need to consult an attorney.
Past results are not indicative of future results and are not a guarantee of any result.
Privacy Policy | Terms of Services
Idiart Law Group, LLC © All Rights Reserved